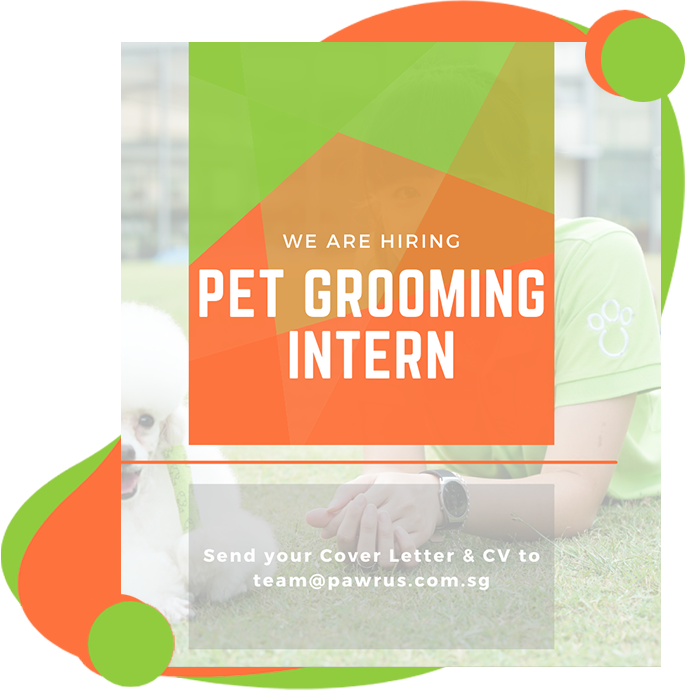 Pet Grooming Intern
宠物美容实习生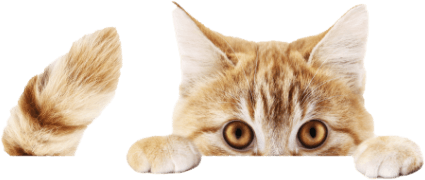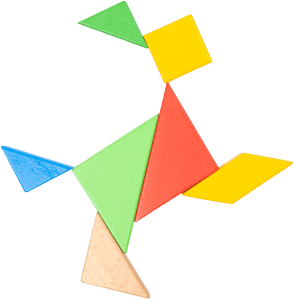 This position requires you to be the pet grooming intern in our programs and services.
Your main role will be the pet care specialist assisting our grooming director in the operations of our grooming studio. You are also expected to be independent and have a sound understanding of the art and science of pet grooming and be willing to learn how to perform basic grooming for pets using positive reinforcement.
You must have a strong desire to learn on the job and must not be afraid to get your hands dirty or confront difficult situations.
Experience working with animals would be beneficial.
We thank all applicants for their interest, however only candidates selected for interviews will be contacted.
Responsibilities
• Collaborate with the training team to produce new pet care ideas
• Care, upkeep and maintain the school, equipment, and animals for its daily operations
• Able to work under tight deadlines in grooming opportunities
• Stay abreast of the latest grooming knowledge and discoveries
• Analyse current grooming performance, draw insights, and improve on grooming reports
• Participate in group discussions and pitches
• Be part of the team and share your thoughts, opinions, and ideas on what's trending
Experience
• No prior pet grooming experience required; experience working with animals would be beneficial
Requirements
• Singapore Citizens
• 16-21 years old
• Six days a week: four weekdays and two weekends, plus public holidays (if necessary)
• Rostered duty on selected days
• Must be comfortable with menial tasks
Internship Details
• 6 months placement to determine if Interns possess the suitable attitude and aptitude for the prestigious Pawrus® Scholarship.
• 1st month unpaid probation, 2nd to 6th month paid internship.
Stipend
• S$900
• Sponsored Education
Have Questions?
Let's Have A Chat!
For Non-Urgent General Interest In Our Programs, Please Contact Us Below. We Will Attempt To Reply Within 3 Working Days. We Look Forward To Working With You To Achieve Your Desired Objectives.
Contact Us