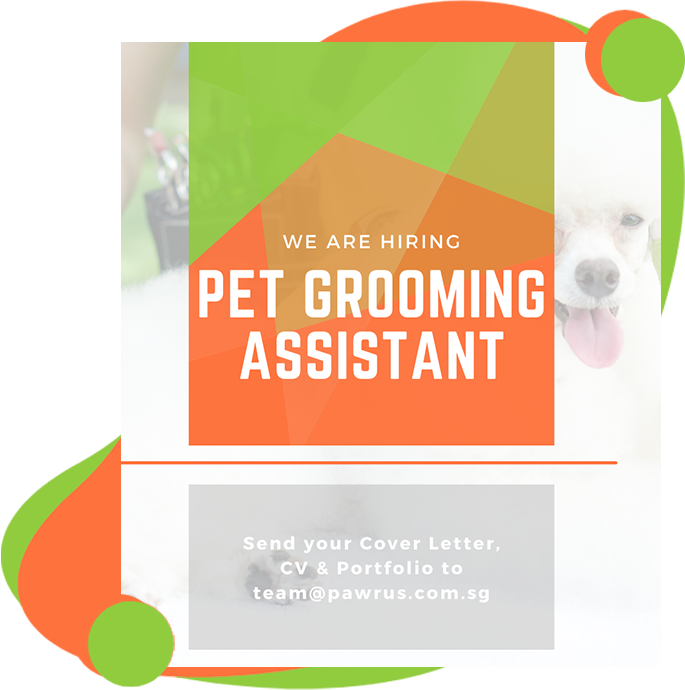 Pet Grooming Assistant
宠物美容助手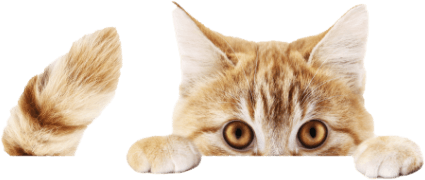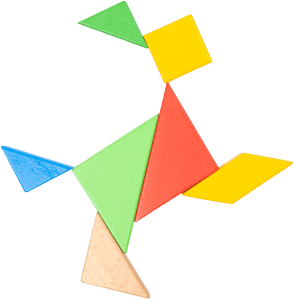 This position requires you to be the pet grooming assistant in our programs and services.
Your main role will be the pet care specialist assisting our pet stylists in the operations of our grooming studio. You are also expected to be independent and have a sound understanding of the art and science of pet grooming and to be able to perform basic grooming for pets using positive reinforcement.
You must have a strong desire to learn on the job and must not be afraid to get your hands dirty or confront difficult situations.
Prior grooming experience is compulsory, and you should be able to provide a portfolio of grooming works that showcase your abilities as a specialist.
We thank all applicants for their interest, however only candidates selected for interviews will be contacted.
Responsibilities
• Collaborate with the training team to produce new pet care ideas
• Care, upkeep and maintain the school, equipment, and animals for its daily operations
• Able to work under tight deadlines in grooming opportunities
• Stay abreast of the latest grooming knowledge and discoveries
• Analyse current grooming performance, draw insights, and improve on grooming reports
• Participate in group discussions and pitches
• Be part of the team and share your thoughts, opinions, and ideas on what's trending
Experience
• At least 6 months pet grooming experience
• Background in psychology, animal training, animal behaviour, human coaching would be advantageous
Requirements
• Singapore Citizens and Permanent Residents ONLY
• Qualified TEPPG Graduate/PCPG/SKC/FCI/EGA/AKC Accredited Pet Groomer Program Graduate
• Six days a week: four weekdays and two weekends, plus public holidays (if necessary)
• Rostered duty on selected days
• Must be comfortable with menial tasks
Monthly Compensation
• SGD1400-SGD1800 with CPF contribution
• Quarterly & Yearly Performance Bonus
• Education, Service & Product Discounts
• Medical, Dental, Annual Leave Benefits
Have Questions?
Let's Have A Chat!
For Non-Urgent General Interest In Our Programs, Please Contact Us Below. We Will Attempt To Reply Within 3 Working Days. We Look Forward To Working With You To Achieve Your Desired Objectives.
Contact Us