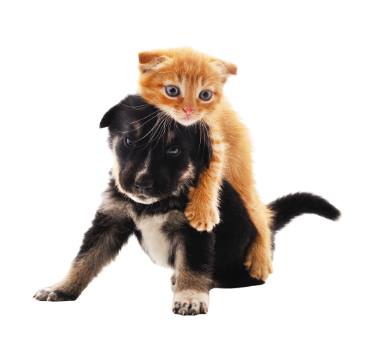 Want to speak to us online or don't live in Singapore? Request for a Virtual Consult via Zoom with our Pet Professionals at a pre-appointed time, enabling us to comprehensively address your concerns.

Item

Unit

Rate (USD$)

Preparatory:

Reviewing Reports, Briefs, Proposals and Documents
Researching the Scientific Literature

30 Minutes

Inclusive

Speaking:

110

Transportation:

N.A.

Notes:

Expenses are charged on a per speaker basis, as they are incurred.
Every engagement requires a minimum of 30 minutes preparatory time and 30 minutes speaking time.
Special Rates apply for Humane Organisations, Animal Welfare Groups and Non-Profit Organisations. Please contact us.
We apologise in advance for being unable to provide free consulting services or take on any unpaid consulting projects.
Any such messages or requests will be ignored.
Have Questions?
Let's Have A Chat!
For Non-Urgent General Interest In Our Programs, Please Contact Us Below. We Will Attempt To Reply Within 3 Working Days. We Look Forward To Working With You To Achieve Your Desired Objectives.
Contact Us