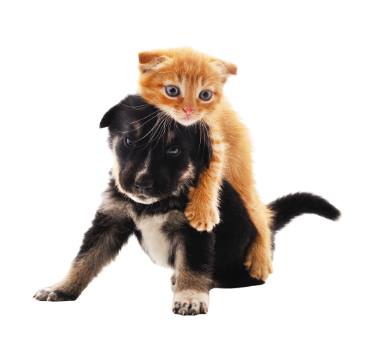 The Positive Fur Model Program (#+vefurmodel) is our volunteer model program for dog parents.
Need to cut down on monthly expenses spent on grooming? Sign your dog up to be our grooming model (student cuts) to defray costs. Our students get to learn important scissoring skills, your dog gets a bespoke haircut at a lower price.
Win-win!
Positive Fur Model (#+vefurmodel)
Location:
Clementi Campus @ 352 Clementi Avenue 2 #01-117 Singapore 120352
Free for Lamb Clip Style
50% off Stylist Charges for Pet Clip Style (See Below)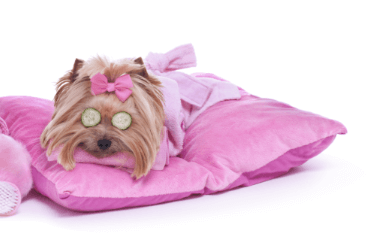 Acceptable Pet Styles and Clips
Pomeranian Round Cut
Poodle (Lamb Clip)
Poodle (Teddy Bear Clip with Sporting Body)

Microchipped dogs with updated annual core vaccinations (Parvovirus, Distemper & Adenovirus) or annual titer test reflecting immunity of Parvovirus, Distemper & Adenovirus.
Step 1: Application.
Making sure your dog qualifies or meets the requirements is the first step. Please contact us below. We will be in touch once we have assessed the information that you have submitted. You may be asked to provide more details for us to better assess your suitability for the program.
Step 2: Acceptance.
If you are selected for the program, you will be contacted by our Team on the schedule required. We thank you and your pet in advance on behalf of our students for helping them on their learning journey. These experiences are important in helping them develop into the pet groomer who serves you in the future. See you and your pet at our campus!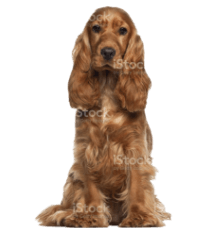 Have Questions?
Let's Have A Chat!
For Non-Urgent General Interest In Our Programs, Please Contact Us Below. We Will Attempt To Reply Within 3 Working Days. We Look Forward To Working With You To Achieve Your Desired Objectives.
Contact Us