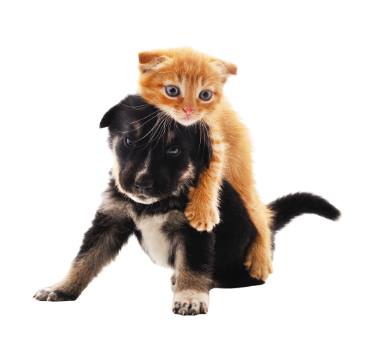 Getting a puppy is an exciting, exhilarating, yet daunting experience with many pitfalls along the way. Finding a healthy and behaviourally sound puppy that is a great match for you is difficult enough.
Raising a puppy to be a well-mannered, sociable, easy-going dog is a challenge. So, why not leave all the hard work to us, the professionals? We can take away all the anxiety, uncertainty, and worry out of acquiring and raising a puppy.
With this complete all-inclusive service, we begin by helping you choose the right healthy puppy that best fits your family's needs and lifestyle. Then, we spend between 1 month to 6 months caring for your pet's health with a veterinarian, training, socialising, grooming, conditioning and preparing your puppy for every scenario that we can think of.
To us, your puppy is just like one of our own, family. You will get regular updates every step of the way—photos, videos, emails etc.
Finally, when your puppy and you are ready, we will help you transition your puppy into its new home and family.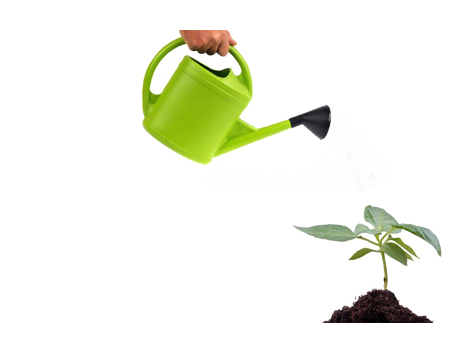 People who need help in searching of the best puppy for their family from the right breeder.
People who need help in the medical, second/third opinion, and physiological preparation of their puppy.
People who need help in the training, socialising and mental preparation of their puppy.
People who need help in the general care of their puppy.
People who need help in the grooming, conditioning, and cosmetically preparation of their puppy.
6 months limited email and telephone support upon Graduation.
Every single request for acceptance into the program will be critically assessed based on the suitability of the requestors on a case-by-case basis. Key consideration for approval for entry into the program could include but is not limited to the following factors:
The intentions of possessing said puppy, for example for companionship, working, competition or any other valid reasons that does not infringe upon ethical boundaries. Requests directly or indirectly implying commercial or private intentions or as agents for resale, market, breed and / or superficial reasons such as "I want a Siberian Husky because it looks like a wolf" will be rejected.
The extent of financial, time and labour resources and reserves to procure, raise and maintain a puppy in terms of its healthcare, grooming, training and other miscellaneous expenses that is to be incurred over its lifetime and beyond
The lifestyle and structure of the primary family unit that will be under the legal responsibility to care for the puppy
Ability of the requestors to unconditionally agree to the exclusive use of positive educational methods based on up-to-date scientific research for the puppy's lifetime with an emphasis on the maximisation of the puppy's welfare
Unless under extreme unforeseen circumstances, an agreement to never to neglect, abandon or re-home the puppy without informing or consulting us at the earliest possible notice
Step 1: Application.
Please contact us below to begin your application. We will be in touch once we have assessed the information that you have submitted. You may be asked to provide more details for us to better assess your suitability for the program. We reserve all rights to reject any application without giving any reason or explanation.
Step 2: Acceptance and Puppy Selection.
You have been accepted for the Pawrus® Perfect Puppy Program. Choosing the right puppy is the critical first step. An extensive in-person consultation with you and your family about: breed type, size, energy level, temperament, level of grooming etc. will be conducted. Based on your goals, preferences, and needs, we will recommend the right breed, the correct breeder and travel to the breeder's location to evaluate the temperament and test the puppies' structure and soundness. You make the final choice from our recommendation.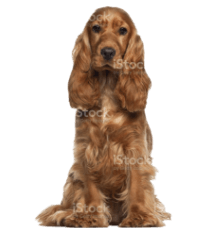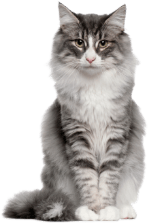 Step 3: Puppy Health Check-up.
Once the puppy has been selected, the next step is to ensure that the puppy clears all necessary vaccination requirements and health checks. This will be done by our licensed veterinarian partner, who will certify the current health status and perform the medical assessments necessary to determine the pre-existing health or genetic conditions of the puppy, whichever applicable. You will get a complete profile of the puppy health condition from the veterinarian's report.
Step 4: Puppy Socialisation and Conditioning.
Socialisation during the first few months of your puppy's life, is where a puppy learns about the world—what is safe what is not…what is expected. Boundaries. Appropriate Basic Behaviour. The type of education that your puppy receives and the people influencing them during these months will ensure that your puppy grows into a confident, trusting, enjoyable companion. All positive methods only.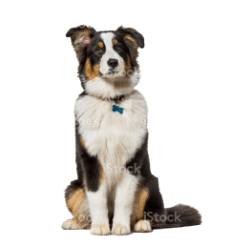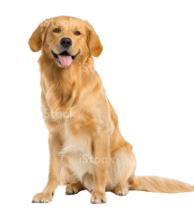 Step 5: Transition Process.
You and your family will learn all the cues that the puppy has been taught so that you are certain that your puppy settles into your home and your routine. You will also get tips on grooming, feeding, crating, continued house-training, and so on. During this process, we will begin on puppy-proofing your home. For example: Installation of baby gates to block access to off-limit areas. Hide electrical cords and other hazards. Safeguard plants and valuable furniture. All the stuff necessary to prepare your puppy for your new home, will be advised and accomplished.
Step 6: A Worthy Lifetime.
Congratulations. As a Pawrus® Perfect Puppy, our extensive network of veterinarians, groomers, trainers, and behaviourists will be made available to you throughout your puppy's lifetime. In every single way, your puppy is now better than 99.99% of the puppies on the market. Consider enrolling your perfect puppy into our trademarked training classes, visit our studio for positive grooming sessions, or just pop by our campus to say hi with your puppy. We hope that you stay in touch.
Have Questions?
Let's Have A Chat!
For Non-Urgent General Interest In Our Programs, Please Contact Us Below. We Will Attempt To Reply Within 3 Working Days. We Look Forward To Working With You To Achieve Your Desired Objectives.
Contact Us