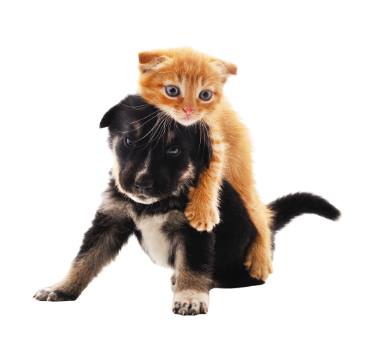 Kevin Yeo is a qualified professional (QP) in animal behaviour.
He is familiar with animal ordinances and animal control services and have been featured for animal behaviour content in a variety of local and overseas magazines and publications.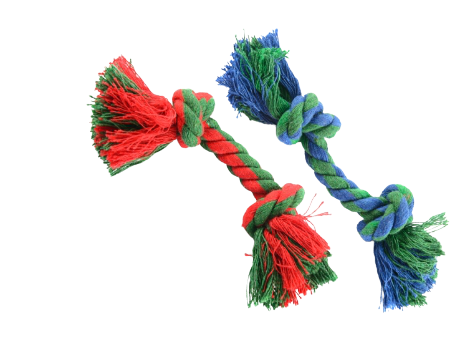 Hiring An Expert Legal Witness
He provides an objective analysis about the behaviour of the animal based on scientific information. He bases his opinions on the facts of the case and scientific knowledge about animal behaviour.
Provide help in formulating questions to be asked of witnesses and owners of animals about the behaviour of the animal in question.
Advise lawyers regarding sources of information about the behaviour of the animal in question.
Provide expert witness testimony about the behavioural tendencies and motivations for the behaviour of specific animals.
Perform a risk evaluation or assessment of the animal in question.
Perform a behavioural evaluation or assessment of the animal in question.
Formulate an opinion about the likelihood or potential for aggression from the animal in question, and whether the owners knew or should have known about the animal's nature and whether an injury was foreseeable.
He cannot make statements or testify that any specific breed of dog, cat or animal is inherently dangerous, vicious, or aggressive.
Kevin's Education & Expertise
Kevin possesses extensive experience and specialty in evaluating the behavior of dogs, cats and other companion animal species.
Presently, he is enrolled in the Master of Science (MSc) in Clinical Animal Behaviour Program at The Royal (Dick) School of Veterinary Studies, University of Edinburgh, Scotland, United Kingdom. He is working towards being Certificated by the Association for the Study of Animal Behaviour (ASAB) as a Certificated Clinical Animal Behaviorist (CCAB).
He has strong research interests in canine cognition and emotional intelligence. His middle-term goal is to qualify for a PhD in Animal Behaviour to gain the opportunity to pioneer scientific research in his areas of interest.
View Kevin's Curricula Vitae here.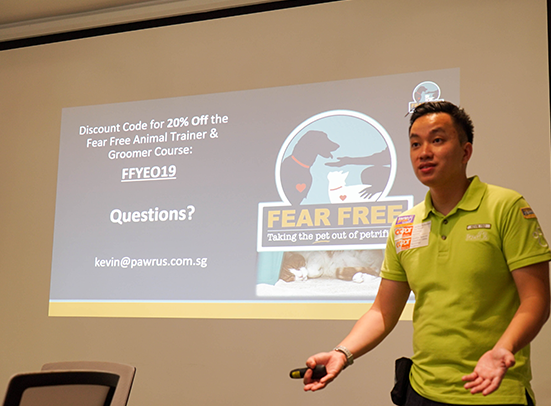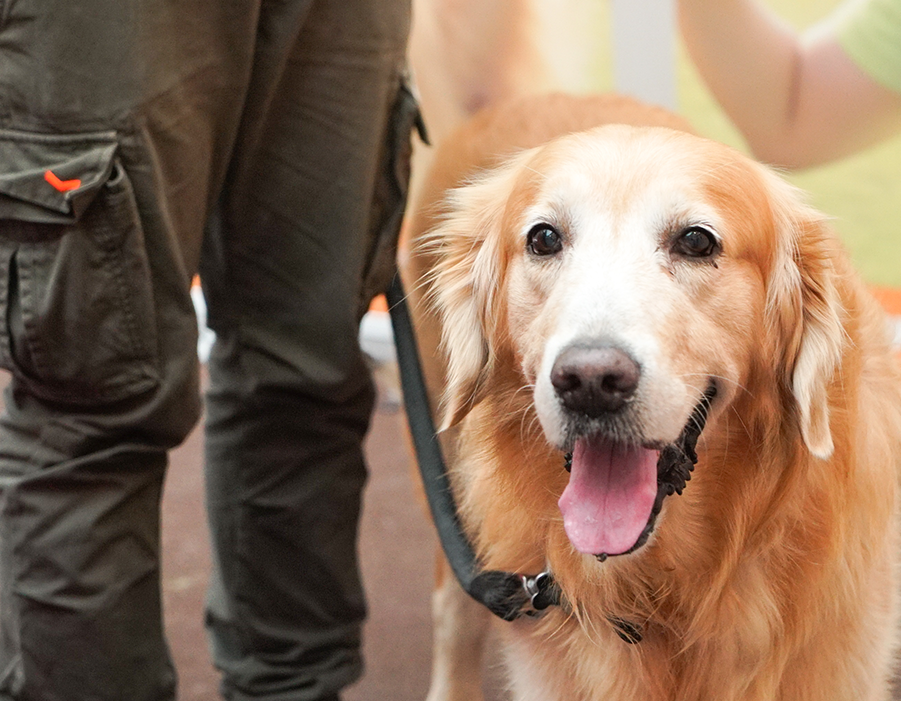 Kevin's Credentials
Kevin is the First and Only Training & Behaviour Professional in Singapore to hold the credentials of CPDT-KA®, CBCC-KA®, KPA CTP and UW-AAB.
CPDT-KA: Certified Professional Dog Trainer – Knowledge Assessed, Certification Council for Professional Dog Trainers
CBCC-KA: Certified Behavior Consultant Canine – Knowledge Assessed, Certification Council for Professional Dog Trainers
KPA CTP: Karen Pryor Academy Certified Training Partner, Karen Pryor Academy for Animal Training and Behavior
UW-AAB: Certificate in Applied Animal Behavior, University of Washington

Professional Legal Fees (2022)
Item

Unit

Rate (USD$)

Preparatory:

Writing and Reviewing Reports, Briefs, Proposals and Documents
Performing Evaluations
Researching the Scientific Literature
Conducting Interviews
Meeting with Clients and Other Stakeholders

Hour

250 – 350

Legal:

Deposition
Testification
Waiting

400

600

175

Transportation:

60 (capped at 300/day)

Notes:

Expenses are charged on a per professional basis, as they are incurred. Every engagement requires a minimum of 12 hours preparatory time and 4 hour legal time.
Special Rates apply for Humane Organisations, Animal Welfare Groups and Non-Profit Organisations. Please contact us for more information.
We are unable to provide free consulting services or take on any unpaid consulting projects.
Have Questions?
Let's Have A Chat!
For Non-Urgent General Interest In Our Programs, Please Contact Us Below. We Will Attempt To Reply Within 3 Working Days. We Look Forward To Working With You To Achieve Your Desired Objectives.
Contact Us