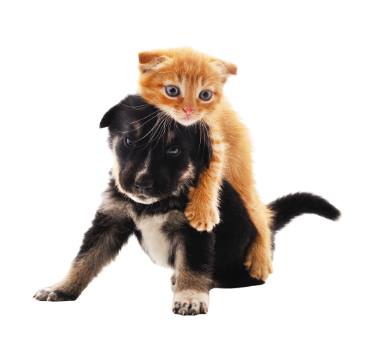 A common explanation for dog reactivity and aggression in grooming settings is the mishandling and flooding of dogs by dog parents and dog groomers. Over time, this results in fear, anxiety, and stress, which in its over-threshold state, manifests itself as reactivity and / or aggression.
Continued use of forceful grooming ways places unnecessary stress on the dog and dog parent. In the long run, continued reactivity, and aggression, especially on the grooming table, is one of the major reasons why dogs and dog parents choose to avoid the grooming studio or stretch out intervals between grooming sessions.
This is extremely disbeneficial, and often worsens the medical, physical, and behavioural conditions of the dog, making them harder and harder to groom as time goes by.
Initial grooming consultation with conditioning plan
Healing Woofs conditioning sessions as required
Day:
We are currently not accepting any appointments.
Time:
We are currently not accepting any appointments.
Location:
Clementi Campus @ 352 Clementi Avenue 2 #01-117 Singapore 120352
1 one-hour consultation, in-campus – SGD150
1 ten-minute session – SGD40
1-thirty-minute session – SGD95
"Healing Woofs is a behaviour change program that uses systematic desensitisation and counter conditioning (DSCC) with positive reinforcement to change the conditioned emotional responses (CER) to manage, reduce or even eliminate problem behaviours on the grooming table."
We begin with a grooming consultation and assessment to evaluate your dog's behaviour problems and help you develop comprehensive behaviour solutions addressing these grooming issues.
Thereafter, a personalised conditioning plan listing the number of sessions required to get the behaviour problems to a level that you and your dog are comfortable with will be furnished. We want to work with you to reduce the fear, anxiety and stress experienced by your dog.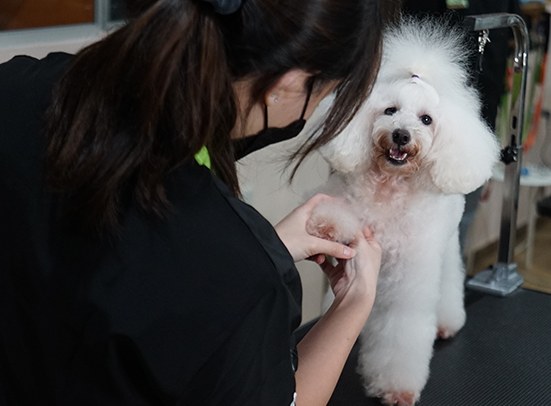 Behaviour issues that occur on the grooming table, are never due to superficial factors such as "age", "temperament", "personality" etc. and never goes away without the appropriate professional intervention. While it is not realistically possible to set every single dog up for success, the option to seek proper professional help to assess the conditions of the problem behaviours, if any, and use positive methods to counter-condition them as soon as we notice them happening is a wise and should be taken whenever available.
Please note that this service is for mild behaviour issues in grooming settings only. For other issues or grooming cases with above moderate to severe classifications, the case will be referred out for Behaviour Modification with our animal behaviour specialist colleagues at Pawrus® Animal Behaviour Clinic with a veterinary referral.
What Is This Program Suitable For?
Mild Fear, Anxiety and Stress to handling in grooming settings
Mild Reactivity to handling in grooming settings
Mild Aggression to handling in grooming settings

Dog must only come to our grooming studio for grooming when undergoing conditioning
All other requirements necessary for a canine beautification session
Step 1: Grooming Consultation & Assessment.
We would ask for accurate background information to establish the circumstances surrounding the presenting behaviour issues on the grooming table.
Step 2: Goal Setting & Baseline Determination.
Working closely with all relevant stakeholders in the behaviour change process, we set common goals for the target behaviours under examination. The behaviour(s) under examination are observed, measured, and catalogued with qualitative and quantitative behaviour measuring tools in their presenting environment(s).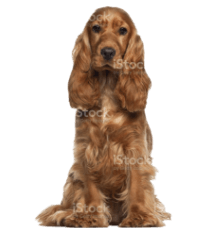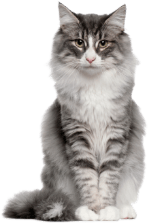 Step 3: Implementation, Monitoring & Adjustments.
The proposed interventions are implemented by our pet stylist. Our grooming professionals possesses the expertise to handle and groom dogs professionally with positive techniques. We should see progressive improvements from session to session. At any time, your creative specialist will inform you if the conditioning plan is not working, or if we would need to escalate the issues to other alternative programs of actions.
Step 4: Closing Behaviour Evaluation.
Generally, for conditioning to be determined as a success, the dog should minimally feel comfortable to be handled and groomed without having extreme aversions or long-term detriment on the dog's physical and mental health. We are looking forward to working with you to make your dog's grooming experience, a happy and memorable one.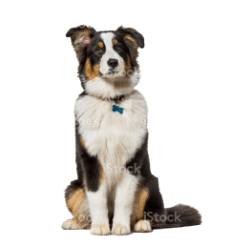 Have Questions?
Let's Have A Chat!
For Non-Urgent General Interest In Our Programs, Please Contact Us Below. We Will Attempt To Reply Within 3 Working Days. We Look Forward To Working With You To Achieve Your Desired Objectives.
Contact Us