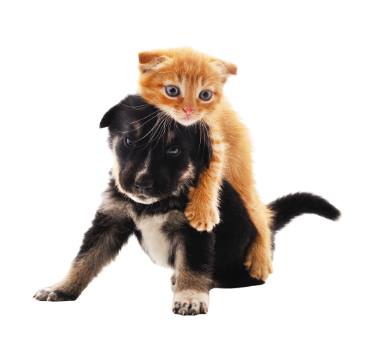 The Elite Positive Dog Trainer is our trademark professional dog trainer program. Ideal for beginners with no prior experience, the program accepts applications on a limited enrolment basis with an extremely small class size.
This is the first and only professional dog trainer program in Singapore to synergise the development of positive emotions in dogs and people with science-based ethological methods. The program is delivered by leading pet care specialists in both national and world formats.
Widely recognised as the gold standard of professional dog trainer programs, it is known to be highly selective at all stages of the enrolment process, making it challenging to be successfully enrolled.
We have set our selection standards at the highest level to select the right students whom we think possesses the suitable qualities to create the next ground breaking trend in the dog training industry.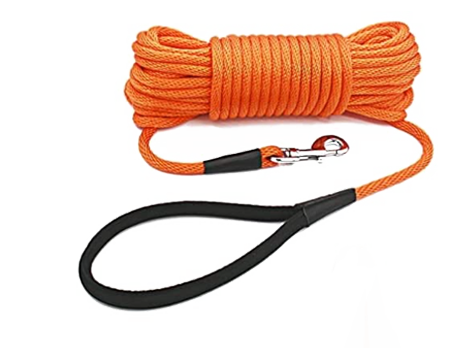 The Elite Positive Dog Trainer
Closed for Application
Upcoming Intakes:

Start anytime, subject to Academy capacity
Theory Term: 2 months online sessions (10)
Revision Term Break: 0.5 month
Practicum Term: 6 months hands-on sessions (30)
Training, Teaching Test and Graduation: 0.5 month
You must have your personal equipment when enrolled for the Program. It is strongly advised to purchase the Professional Student Set from the Academy. Students must minimally purchase the Clicker and Treat Pouch if not purchasing the Professional Student Set from the Academy.
Students must check with their Supervising Teacher to determine if the equipment meets the minimum standards of use for the Program. If the evaluated equipment are not suitable, you will be asked to purchase the Professional Student Set before you begin the Program. The Academy does not provide equipment for students to borrow.
You must have your own learner dog that would work through the program with you. You can borrow someone's dog provided you have frequent access to it during the program. It is not recommended to buy a dog specially for this Program. The Academy does not provide dogs for students to borrow.

6 months

limited email and telephone support upon Graduation
Day:
Wednesday, Saturday, Sunday
Location:
Online (Distance-Learning) | Clementi Campus @ 352 Clementi Avenue 2 #01-117 Singapore 120352
Teacher to Student Ratio:
≤1:2
Program:

National: SGD10500 for complete program, ten online sessions, twenty hands-on sessions (flexi-schedule, weekday/weekend, 6 months validity)
World: USD15500 for complete program, ten accelerated online sessions, twenty accelerated hands-on sessions (fixed-schedule, weekday/weekend, 1 month validity)
Mandarin-Speaking Class 普通话班: +SGD500
Maximum tenure: 12 months

Extension fees levied at SGD500/month and offered on a case-by-case basis

Assessment:

Certified Partner Examination: SGD220/attempt
Equipment:

Professional Student Set: SGD280
"This program is intentionally created to nurture the dog training revolutionaries of the next century."
The Elite Positive Dog Trainer is a Trademarked Pawrus® Dog Training Academy Curriculum, uniquely designed in collaboration with Pawrus® Pet Grooming Studio.
It is exclusively designed by Kevin Yeo, Training Director and Jasline Aiw, Grooming Director. This is the first and only professional dog trainer program in Singapore imparting two highly differentiated skillsets.
In this industry-leading professional program, you will learn our core values of compassion, confidence and by extension, the creativity necessary to excel in the dog training industry.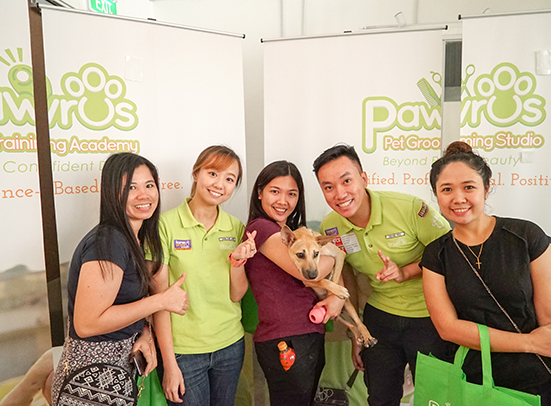 Our curriculum, the first-of-its-kind to be grounded in art and science, reflects the bedding for the careful seeding, selective inculcation, and critical development of these core values. Our pet care team have placed extensive thought into the crafting of the industry's most holistic and comprehensive package of knowledge and skills. By collaborating with the best in the industry and acquiring the requisite expertise, time and effort, we have successfully tuned it into a complete system comprising of simple and effective life lessons that nourishes and grows the next-generation dog trainer.
Upon graduation from the program, you will feel empowered and ready to use the hard technical and soft inter-personal skills that you have learnt to not only challenge but blossom beautifully in the competitive dog training industry. Our Graduates regularly attest that this is undoubtedly the wisest investment that any aspiring professional positive dog trainer can make for their career.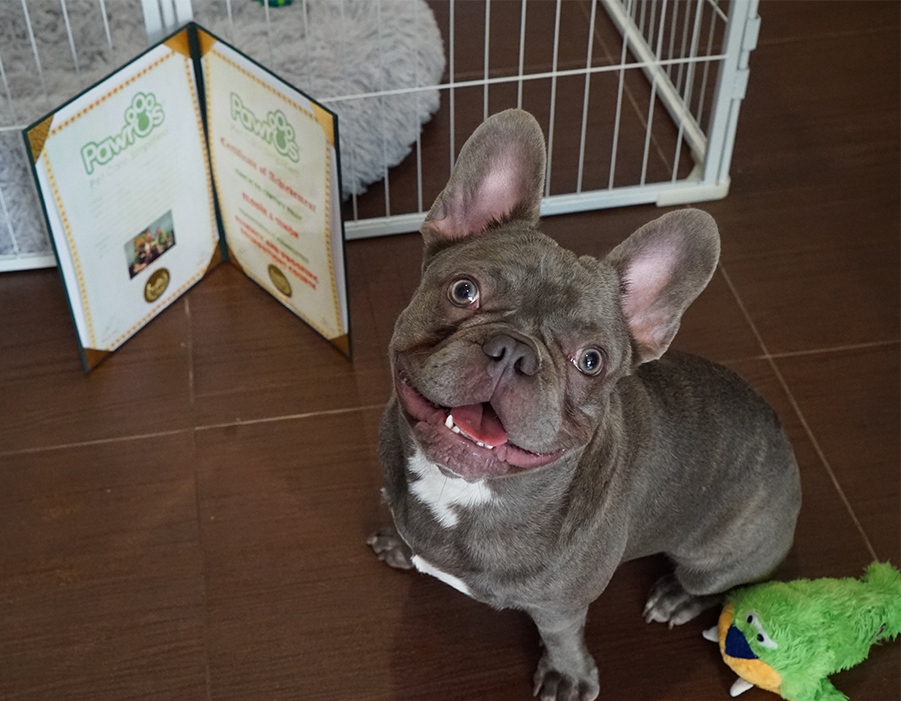 Professional Certificate & Certification
A Pawrus® Professional Certificate will be awarded to students who meet our Graduating Requirements. Additionally, Pawrus® Professional Certification will be offered to students who meet the strict requirements by passing a dog behaviour and training theory and practical exam with highest distinction (A+) or distinction (A/A-) and meeting our Certification Requirements.
To maintain certification, Graduates must be an active member meeting continuing education requirements, sign a yearly pledge and abide to our standards of practice to be allowed to use the accreditation and its abbreviation "Pawrus® Certified Partner Trainer™ (PCPT™)" after their name (e.g. Jane Doe, PCPT™). More details here.
For Graduates, the Supervising Teacher will facilitate Career Development Pathways upon Graduation.
Pawrus® Dog Training Academy is a Karen Pryor Academy Certified Training Partner (KPA CTP)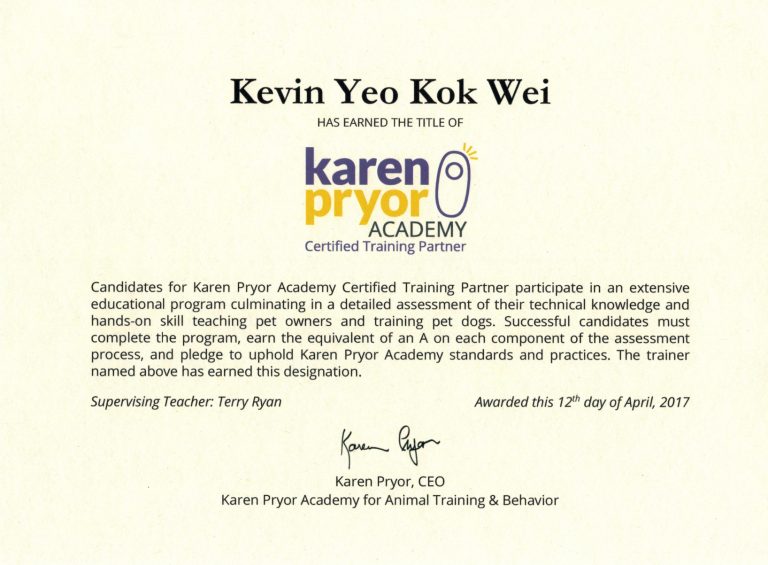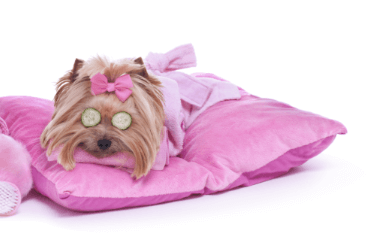 Admission Criteria | Graduating & Certification Requirements | Application Instructions
As this is a physically and mentally demanding program, our prospective students are expected to meet these requirements to be considered for admission:
No prior experience required.
Passion for animals.
Minimum 16 years old and above.
Proficient in English or Mandarin Chinese.
Possess perfect vision (20/20 with or without glasses / lenses).
Physically and mentally fit.
For safety, pregnant females must obtain a Certification Letter endorsed by their Gynaecologist/Doctor certifying their fitness.
To Graduate with a Certificate, a Student must:
Earn the minimum equivalent of a B on the Pawrus® Certified Partner Examination
Fulfill an attendance rate of ≥90%
Abide to the Pawrus® Student Code of Conduct
To Obtain Certification, a Student must:
Earn the minimum equivalent of an A- on the Pawrus® Certified Partner Examination
Sign a yearly pledge and uphold the standards of practice
Congratulations on your decision to apply to the Pawrus® Dog Training Academy: The Elite Positive Dog Trainer Program!
Download, Read and Complete the Student Enrolment Form.
E-mail admissions@pawrus.com.sg. Please title your e-mail as "Application to Pawrus® Dog Training Academy: The Elite Positive Dog Trainer (National/World) – Full Name" and attach the completed form to the e-mail.
Example: Application to Pawrus® Dog Training Academy: The Elite Positive Dog Trainer (National) – Jane Tan Bee Gee
We will assess your application once all required information is received. You will be notified of your application's outcome via e-mail.
Step 1: Application.
Getting to know you is the crucial first step. We will be in touch once we have assessed the information that you have submitted. You may be asked to provide more details for us to better assess your suitability for the program.
Step 2: Evaluation.
Our team will keenly evaluate the application that you submitted. We might also get in touch to schedule and conduct a face-to-face / virtual interview with you to understand more about your goals. At this stage, we will address any concerns and inhibitions by explaining the curriculum to you in detail so that you know what to expect if you are accepted for the program. Based on the evaluation results, we will inform you that either you are suitable to progress to the next stage of enrolment or recommend alternative solutions whenever necessary.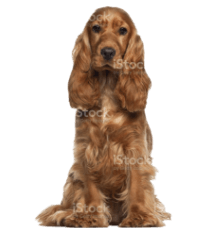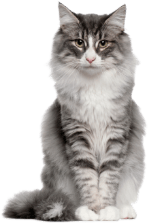 Step 3: Offer and Acceptance.
Congratulations. If you meet the strict requirements set by us, we will inform successful applicants such as yourself that they have been accepted for The Elite Positive Dog Trainer Program! Offers will be made in writing via e-mail. You may be offered in any of our offer periods prior to the commencement of the program. You make the final choice from our offer. Once offered, our offer is only valid for that semester and expires if it is not accepted. A 100% deposit of the program fees is required to reserve and confirm your space in the intake that you have applied for. If an offer expires, an applicant will have to submit a fresh application and restart the entire enrolment process. Offers may not be held or carried over to consecutive semesters unless under extenuating circumstances. Offers may also be withdrawn at any time at our discretion.
Step 4: Matriculation and Orientation.
School is almost here and you've been successfully enrolled! To begin your learning journey, you will attend a four-hour orientation to better prepare yourself for life in our school.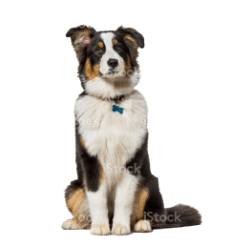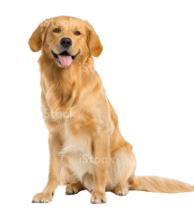 Step 5: Learning and Evolution.
We hope that you are ready to undergo a process of learning and self-discovery with the world's most advanced professional dog training school. We are looking forward to working with you to create an endless ripple that would reverberate continuously throughout the entire dog training industry for centuries to come.
Have Questions?
Let's Have A Chat!
For Non-Urgent General Interest In Our Programs, Please Contact Us Below. We Will Attempt To Reply Within 3 Working Days. We Look Forward To Working With You To Achieve Your Desired Objectives.
Contact Us