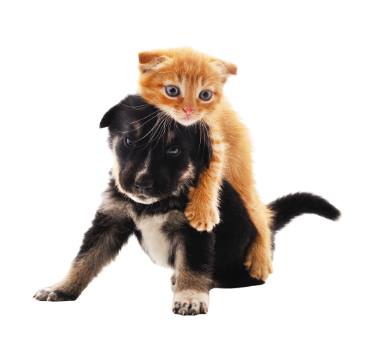 Confident Puppy is our trademark puppy socialisation program. It is suitable for puppies between the age of 2 – 5 months.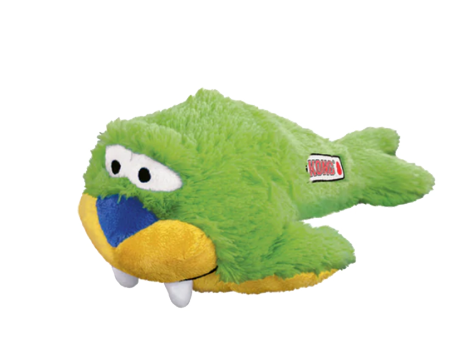 Six private sessions
3 months validity, no extensions allowed
Expert WhatsApp and email support upon Enrolment
3 months limited email and telephone support upon Graduation
Location:
Client's location, outdoor locations are permitted if vaccinations are completed
Puppy Age:
2 - 5 months old
Program:

Initial Consultation (Optional): 1 x 90 minutes, in-home

(west): SGD500
(mainland): SGD600
(sentosa): SGD800

Full Course: 2 x 120 minutes, 4 x 60 minutes, in-home

(west): SGD3000
(mainland): SGD3600
(sentosa): SGD4800
Where am I located?

(west): postal sector 11-13; 58-71
(mainland): postal sector 1-10, excl. sentosa; 14-57; 72-80
(sentosa): postal sector 09

Additional dogs @ 50% fees each

Requirements:

Must belong to the same household
Possess similar training proficiency
Attend same lesson as the first dog
"This programme allows puppy parents and puppies to get one-on-one attention with our instructors to quickly address all pertinent puppy behaviour issues, while setting their dogs up for success with the option to socialise with other known friendly and well-behaved puppies."
Unlike group classes, published peer-reviewed research shows that individualised instruction helps to resolve issues up to 90% quicker over group instruction. The main reason is because of the personalised solutions delivered expeditiously for every puppy training issue. Therefore, better speed in problem resolution strongly correlates with the improvement in puppy welfare and human satisfaction.
Complementarily, this programme also allows for puppies to be individually trained without being grouped with other dogs with varying playstyles, sizes and temperaments. Learning how to learn with dedicated focus is an extremely valuable experience, especially without the distractions from fellow conspecifics. It is the optimal pedagogical setup for all puppies and especially suitable for young puppies who have a history of fear, anxiety or shy tendencies and might not do well in a group setting.
Please note that this program addresses mild behaviour issues only. For puppies possessing behaviour issues with moderate to severe classifications, please see us for Behaviour Modification at Pawrus® Animal Behaviour Clinic instead.
Tailored for Fresh Puppies
Confident Puppy is a Trademarked Pawrus® Dog Training Academy Curriculum, specially developed in collaboration with Pawrus® Pet Grooming Academy.
In this puppy training programme, you will learn to shape your puppy into a confident dog that makes intelligent decisions. Much of the curriculum focuses on useful prevention topics such as fear, reactivity, aggression and future-proofing your puppy for future intermediate and advanced training programmes.
Puppies can bring along a maximum of two human family members. Children under the age of 16 must be accompanied by an adult to provide safe supervision for puppies and children both.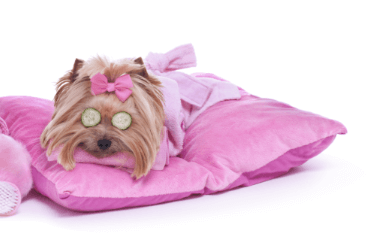 Healthy microchipped puppies between 2-5 months old. They must have minimally received their first Distemper, Hepatitis, Leptospirosis, Parainfluenza and Parvovirus (DHLPP) or Distemper, Hepatitis and Parvovirus (DHP) vaccination. They must also have started on the appropriate parasite prevention (heartworm, intestinal worm, flea & tick)
Have Questions?
Let's Have A Chat!
For Non-Urgent General Interest In Our Programs, Please Contact Us Below. We Will Attempt To Reply Within 3 Working Days. We Look Forward To Working With You To Achieve Your Desired Objectives.
Contact Us