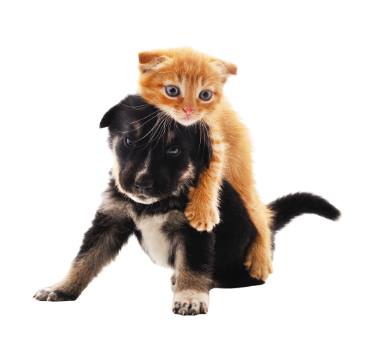 It is commonly observed that adolescent dogs begin to misbehave and develop unwanted behaviours around 5 months to 2 years of age. If left unresolved, these undesired behaviours are likely to persist well into adulthood and substantially embed themselves into an adult canine's personality, thereby increasing the possibility of future behaviour problems. Confident Canine was designed to resolve the issues that occur during this adolescent stage with an emphasis in shaping your dog into a well-mannered family dog using positive reinforcement techniques.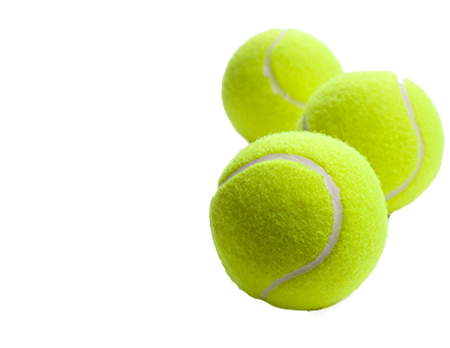 Six private sessions
3 months validity, no extensions allowed
Expert WhatsApp and email support upon Enrolment
3 months limited email and telephone support upon Graduation
Location:
Client's location, outdoor locations are permitted if vaccinations are completed
Dog Age:
5 months - 7 years of age
Program:

Initial Consultation (Optional): 1 x 90 minutes, in-home

(west): SGD500
(mainland): SGD600
(sentosa): SGD800

Full Course: 2 x 120 minutes, 4 x 60 minutes, in-home

(west): SGD3300
(mainland): SGD3900
(sentosa): SGD5100
Where am I located?

(west): postal sector 11-13; 58-71
(mainland): postal sector 1-10, excl. sentosa; 14-57; 72-80
(sentosa): postal sector 09

Additional dogs @ 50% fees each

Requirements:

Must belong to the same household
Possess similar training proficiency
Attend same lesson as the first dog
"Confident Canine is a 6-week programme that chronicles the developmental journey of you and your dog building a strong foundation of relevant knowledge and real-life skills together, within the home and outside of it."
Unlike group classes, published peer-reviewed research shows that individualised instruction helps to resolve issues up to 90% quicker over group instruction. The main reason is because of the personalised solutions delivered expeditiously for every dog training issue. Therefore, better speed in problem resolution strongly correlates positively with the improvement in dog welfare and human satisfaction.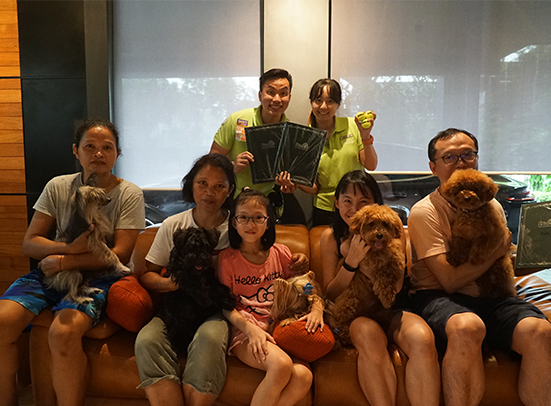 Concurrently, this programme was specially created to develop well-rounded canine citizens by inculcating good dog manners in adolescent to adult dogs. It is the optimal pedagogical setup for all dogs who wants to obtain the knowledge and skills required to be proficient in both indoor and outdoor environments.
Please note that this program addresses mild behaviour issues only. For dogs possessing behaviour issues with moderate to severe classifications, please see us for Behaviour Modification at Pawrus® Animal Behaviour Clinic instead.
Designed for Growing Adolescents or Adults
Confident Canine is a Trademarked Pawrus® Dog Training Academy Curriculum.
This dog training program is suitable for adolescent or adult dogs who has not had any training before or have attended and completed Tiny Paws and would like to continue their education to broaden and deepen their existing repertoire of good behaviours throughout their adolescent or adult phases.
Puppies can bring along a maximum of two human family members. Children under the age of 16 must be accompanied by an adult to provide safe supervision for puppies and children both.

Microchipped dogs with updated annual core vaccinations (Parvovirus, Distemper & Adenovirus) or annual titer test reflecting immunity of Parvovirus, Distemper & Adenovirus.
Have Questions?
Let's Have A Chat!
For Non-Urgent General Interest In Our Programs, Please Contact Us Below. We Will Attempt To Reply Within 3 Working Days. We Look Forward To Working With You To Achieve Your Desired Objectives.
Contact Us