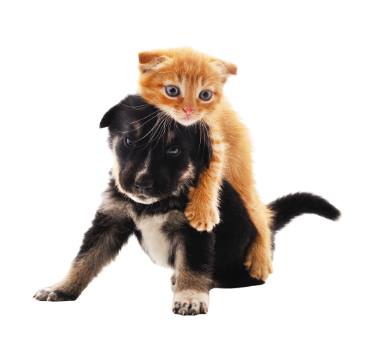 Together, Kevin Yeo (@eyeofkev) and Jasline Aiw  (@heartofjas) have for many years lectured both nationally and internationally to a variety of professional and lay groups, including veterinarians, veterinary technicians, veterinary students, groomers, kennel and day care owners, pet sitters, dog trainers, breed and breed rescue groups, animal shelters, humane societies, and animal control agencies.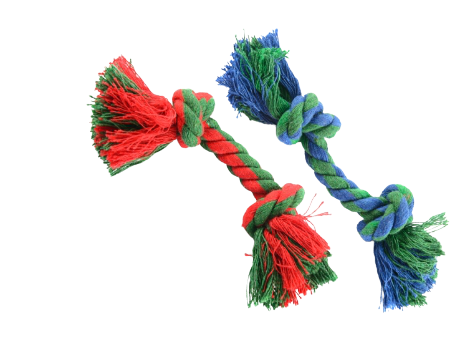 Speaking, Workshops and Projects
Kevin and Jasline are both experienced, accomplished, and award-winning speakers. They have experience delivering a variety of workshops and lectures to groups that can benefit from information about animal behaviour, training, grooming, breeding, showing, conformation, and handling. Most of the topics requested can be offered as one to two-hour lectures or longer workshops, depending on your needs.
National and International Engagements
Kevin and Jasline have been engaged as professional consultants for an array of projects nationally and internationally.
Nationally, they have consulted for tertiary institutions such as the National University of Singapore's Business School and Nanyang Technological University's Wee Kim Wee School of Communication and Information, on undergraduate modules, honours year theses, field service projects and postgraduate Masters modules.
Internationally, organisations such as Fear Free, Artero International Group, No.1 All Systems, Acana and Orijen Pet Foods have worked extensively with Kevin and Jasline, often seeking their expert opinion on milestone projects regarding animal behaviour and training, grooming, breeding, conformation, handling, health and nutrition.
Our Past Accolades
We are honoured to have previously worked on some noteworthy projects, including the conceptualisation, design and construction of a dog park & run for government and commercial entities, as well as on full-spectrum setups of fear free pet grooming studios nationally in Singapore.
In addition, we have also been invited to collaborate on curriculum and facility consulting for pet boarding, doggy daycare, training and veterinary centres nationally in Singapore and internationally in Hong Kong, Taiwan, Israel, United Kingdom (UK) and the United States of America (USA).
In every consulting project, we work closely with all key stakeholders, local and international, to determine their concerns and develop comprehensive solutions for them. Hence, given that each project is uniquely different, please contact us regarding your specific project intentions and requirements.
Pawrus® is looking forward in working with you and your team to meet your needs.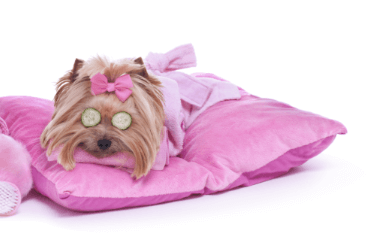 List of successful past speaking, workshops and projects

Professional Speaker Fees (2023)
Item

Unit

Rate (USD)

Preparatory:

Writing and Reviewing Reports, Briefs, Proposals and Documents
Performing Evaluations
Researching the Scientific Literature
Conducting Interviews
Meeting with Clients and Other Stakeholders

Hour

150 – 250

Speaking:

400 – 1000

100 – 150

Transportation:

60 (capped at 300/day)

Notes:

Expenses are charged on a per professional basis, as they are incurred.
Every engagement requires a minimum of 4 hours preparatory time and 1 hour speaking time.
Special Rates apply for Humane Organisations, Animal Welfare Groups and Non-Profit Organisations. Please contact us.
We apologise in advance for being unable to provide free consulting services or take on any unpaid consulting projects.
Any such messages or requests will be ignored.
Have Questions?
Let's Have A Chat!
For Non-Urgent General Interest In Our Programs, Please Contact Us Below. We Will Attempt To Reply Within 3 Working Days. We Look Forward To Working With You To Achieve Your Desired Objectives.
Contact Us